Tighten Skin and Smooth Wrinkles with a Brow Lift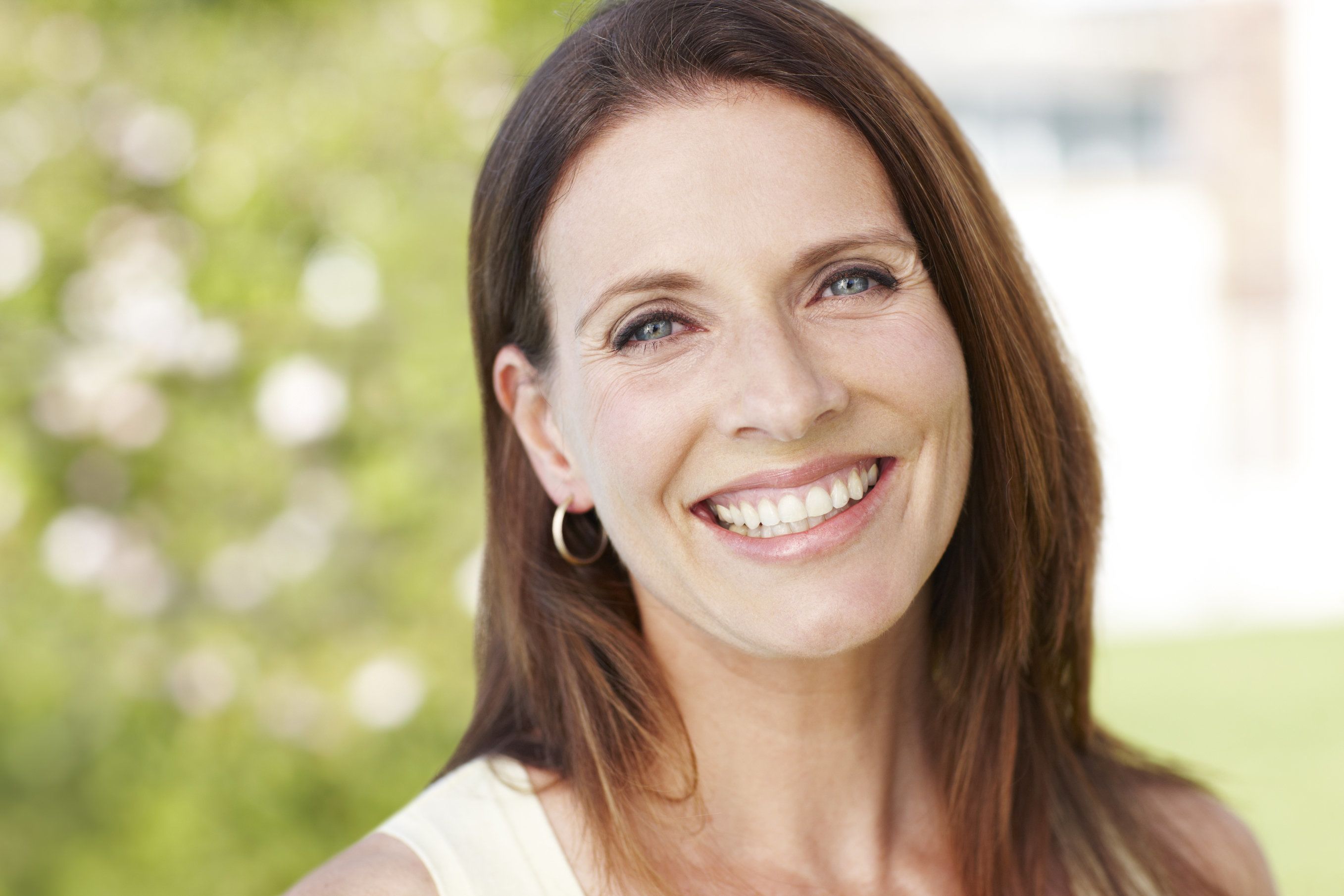 Aging commonly results in lines, wrinkles, deep creases, and saggy skin, particularly on the face. At North West Plastic Surgery Associates, we address the aesthetic imperfections associated with aging so our clients can feel confident in their appearance. One of our most popular facial plastic surgery procedures is a brow lift.
A brow lift smooths and tightens the skin on the forehead to eliminate lines and wrinkles while providing a more lifted, youthful appearance. For those who are ideal brow lift candidates at our Missoula, MT practice, Dr. Stephen P. Hardy can turn back the hands of time to restore a more refreshed appearance.
Brow Lift Qualifications
When patients are considering a brow lift procedure, they often ask, "How old should I be when I get a brow lift?" Age actually has very little effect on brow lift candidacy. Each patient is unique and may develop signs of aging at different points in his or her life. A brow lift may be just as suitable for patients entering their 30s as it is for patients in their 50s. The most important factor in determining brow lift candidacy is physical health, the aesthetic imperfections that are present, and the expectations that a patient has for treatment. Below are the ideal characteristics of a brow lift candidate:
Physically healthy and free of any conditions that may increase the risk of a surgical procedure
Non-smokers, or willing to quit smoking in the weeks before and after surgery
Emotionally healthy with realistic expectations for surgery results
Readiness to follow all post-surgical care instructions
For those patients who are physically and emotionally fit for plastic surgery, a brow lift can address any combination of the following concerns:
Deep lines and wrinkles on the forehead
Vertical creases between the brows or high on the bridge of the nose
Low, saggy eyebrows
A constant look of fatigue or anger
Benefits of a Brow Lift
For those who are ideal brow lift candidates, this procedure offers many benefits. A brow lift can take years off of a person's appearance without altering his or her natural beauty. This procedure lifts the brows to a more youthful position and eliminates the creases, wrinkles, and furrows that leave patients looking aged and worn down. When the results of a brow lift are final, patients not only look better, but they often report that they feel happier and more confident.
Contact Us
If you are concerned with loose skin and wrinkles on the forehead or a droopy brow line, you may be an ideal candidate for brow lift surgery. To learn more about this procedure, and if it is the right cosmetic treatment for your unique needs and desires, contact us at your earliest convenience to set up a consultation with Dr. Stephen P. Hardy.
Related to This