Restoring the Waistline with Tummy Tuck after Pregnancy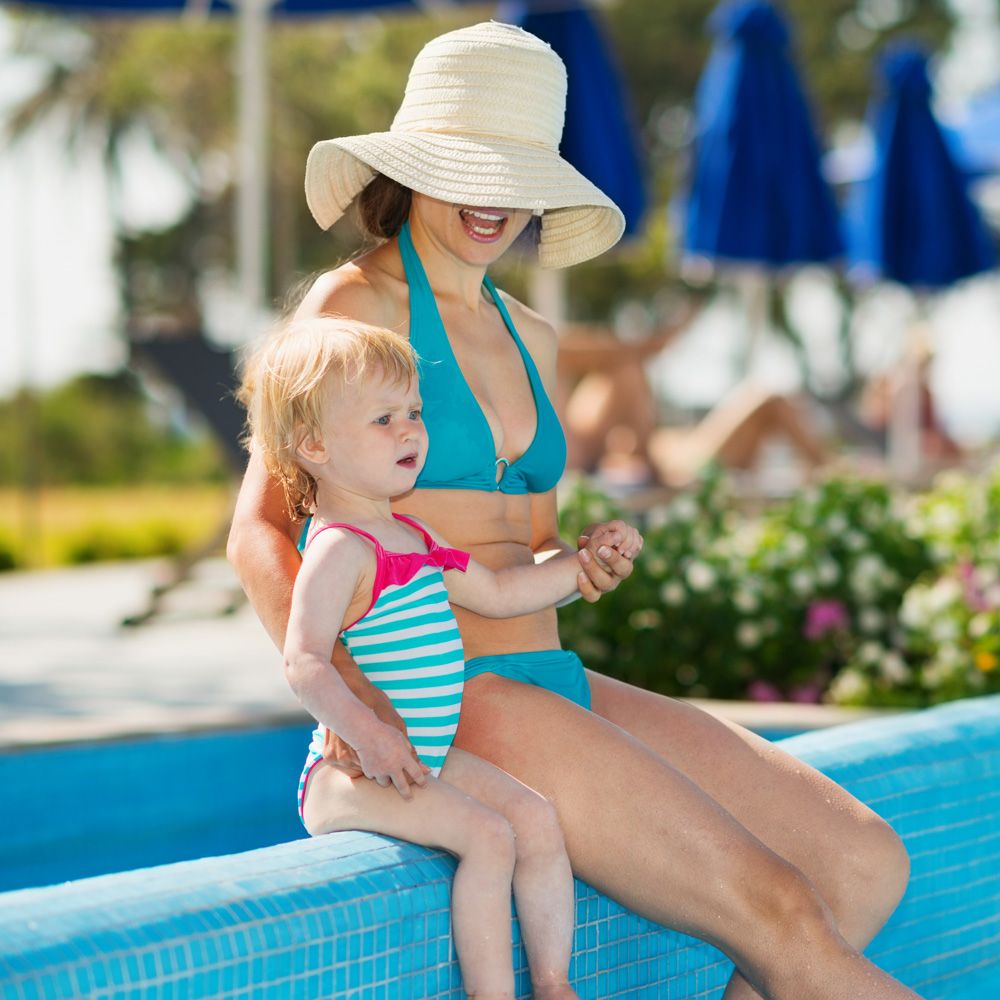 With pregnancy come the joys of motherhood, but also major changes to a woman's body. Many of these changes will remain evident long after giving birth. This is particularly true for the abdomen, which is why many mothers turn to abdominoplasty, or tummy tuck surgery. A tummy tuck can target many of the abdominal issues women face after pregnancy, helping to restore the waistline. If you are considering a tummy tuck after pregnancy, we welcome you to contact Missoula, MT plastic surgeon Stephen P. Hardy to find out if this treatment is right for you.
Abdominal Changes after Pregnancy
After pregnancy, many women struggle to regain a flat, toned abdomen. In many cases, the changes to the stomach caused by pregnancy can't be improved with diet and exercise alone. Some of these changes include:
Excess abdominal fat
Stretched skin
Stretch marks
Stretched abdominal muscles
Diastasis recti (a separation of the abdominal muscles)
Post-pregnancy pouch
C-section pouch or "c-shelf"
A tummy tuck can address all of these post-pregnancy abdominal issues to help women who feel insecure about their post-pregnancy stomach regain a sense of confidence. Tummy tuck surgery may be tailored to meet the unique needs of each patient, allowing women with minimal pouching or more prevalent abdominal issues to enjoy a flatter, sculpted stomach. Two popular tummy tuck options after pregnancy include:
Traditional Tummy Tuck
Traditional tummy tuck surgery addresses the entire abdominal area and may be the best option for those with significantly sagging skin after pregnancy. During a traditional tummy tuck, an incision is made from one hip to the other and around the belly button. Through this incision, excess skin and skin with stretch marks may be removed and the underlying muscles tightened to reveal a more contoured abdomen.
Mini Tummy Tuck
For women who wish only to improve the portion of their abdomen below the navel, a mini tummy tuck may be the right course of action. The mini tummy tuck uses a small incision through which excess fat and tissue from the lower abdomen are removed. Often beneficial for targeting the "post-baby pouch," mini tummy tucks can help restore the waistline and flatten the stomach.
Considerations for Tummy Tuck after Pregnancy
When it comes to determining which patients are good candidates for tummy tuck surgery after pregnancy it's important to take a few things into consideration, specifically how much time has passed since childbirth and whether or not a woman plans to have more children.
Women should wait a minimum of six months after giving birth before undergoing a tummy tuck since the uterus needs time to shrink back to its pre-pregnancy size and the body needs time to recover.
Women who are considering undergoing abdominoplasty should wait until after they have had their last child as additional pregnancies after tummy tuck surgery will reverse the results of the procedure.
Is Tummy Tuck Surgery Right for You?
If pregnancy has left you unhappy with the appearance of your abdomen, tummy tuck surgery may be right for you. To learn more about tummy tuck surgery, please contact North West Plastic Surgery Associates to schedule a consultation.
Related to This