A Closer Look at Liposuction Surgery
Have you struggled to streamline certain areas of your body that retain fat even with regular diet and exercise? Many of our patients can achieve a slim, contoured look with liposuction surgery. Dr. Stephen P. Hardy can design a customized liposuction plan to reduce pockets of fat on your arms, thighs, abdomen, buttocks, or nearly any area of the body. Dr. Hardy offers tumescent and laser-assisted liposuction. Compared to traditional liposuction, these techniques achieve more targeted results and offer a faster recovery time. You can learn more about what to expect during liposuction surgery in a consultation at our Polson, MT, office today. Contact us today to schedule your appointment.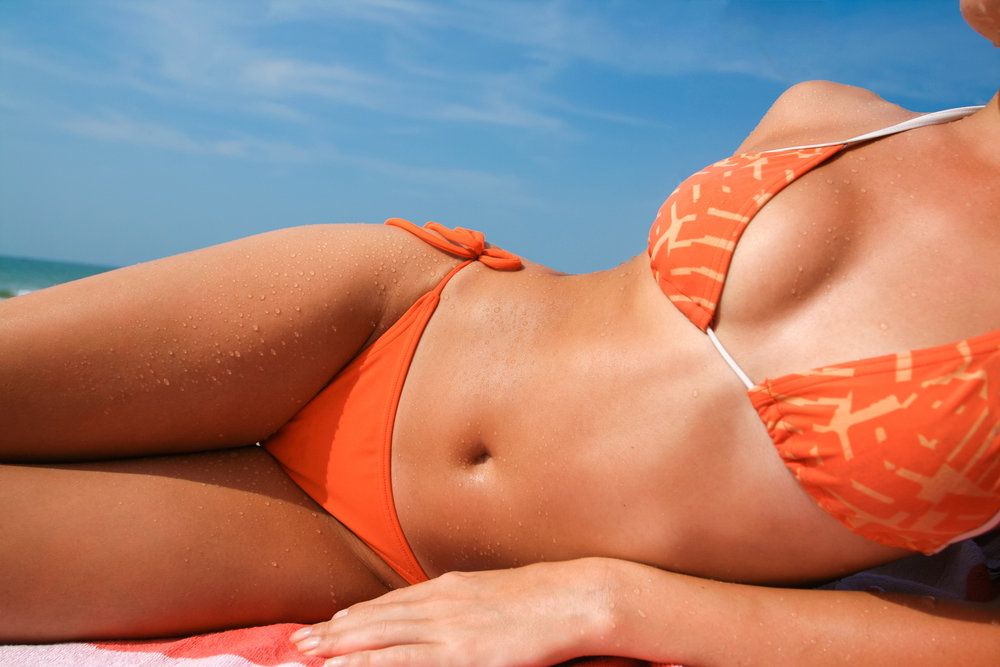 The Surgical Process
Once Dr. Hardy has determined that liposuction can help you achieve a more toned and contoured appearance, the next step is to determine which variation of the surgery is best for you. The basics of both tumescent and laser-assisted liposuction are the same. Once the treatment area has been numbed, Dr. Hardy will create several very small incisions. Through these incisions, he will insert a cannula, or a long, thin, hollow tube. He will use this cannula to gently break up and suction out excess fat cells. Once treatment is complete, Dr. Hardy will carefully close your incisions.
Tumescent liposuction for men and women involves saline solution injections before and during surgery. Dr. Hardy injects this solution, which contains epinephrine and anesthetic, directly into the treatment area. This liquid serves several purposes. The anesthetic in the tumescent liquid numbs the treatment area, so treatment is more comfortable than traditional liposuction. Additionally, the epinephrine causes the blood vessels in the fatty tissue to shrink during and after surgery, which reduces bleeding. Lastly, the solution is absorbed by the fat cells, which causes them to swell and firm up for easier extraction.
Like tumescent liposuction, the laser-assisted liposuction technique makes it easier to isolate and extract fatty tissue, minimizing discomfort. Dr. Hardy uses the advanced Osyris Lipotherme™ laser to carefully liquefy fat cells during surgery. The laser uniformly distributes highly controlled heat to break down fat cells, while leaving nearby tissues unharmed. Compared to traditional techniques, laser-assisted liposuction is generally more comfortable and results in less bruising and swelling after surgery.
Determining Whether Body Contouring Surgery is Right for You
As a general rule, any type of liposuction is not recommended for patients who want to lose a substantial amount of weight. This type of body contouring surgery is designed to sculpt small areas of hard-to-lose fatty tissue. It will not help patients lose weight and will not replace the type of body-slimming that can be achieved through diet and exercise or bariatric surgery. It is also not ideal for patients who have excess, sagging skin. These issues are best addressed with abdominoplasty or other types of body lifting surgery.
Learn More During a Consultation
To learn more about liposuction surgery, contact us today. During your appointment with Dr. Hardy, you will learn more about your body contouring options and your candidacy for each.