Eliminate Pain with Breast Reduction Surgery
For patients looking to relieve discomfort from overly large breasts, Dr. Stephen P. Hardy and our team can perform breast reduction surgery at our cosmetic practice in Polson, MT. We treat every operation as a personalized procedure and work closely with patients throughout treatment to tailor results to each individual's needs. Dr. Hardy and the rest of our team are experienced in cosmetic procedures and understand the medical necessity of surgeries like breast reduction. We can ensure your results not only alleviate pain but are also beautiful and natural-looking.
What is Breast Reduction Surgery?
Breast reduction surgery is a procedure that uses various techniques to remove excess skin and breast tissue. This creates a smaller, more manageable breast size and a more uniform shape. While the procedure offers aesthetic benefits, patients are often more concerned with the physical benefits, namely, the alleviation of discomfort.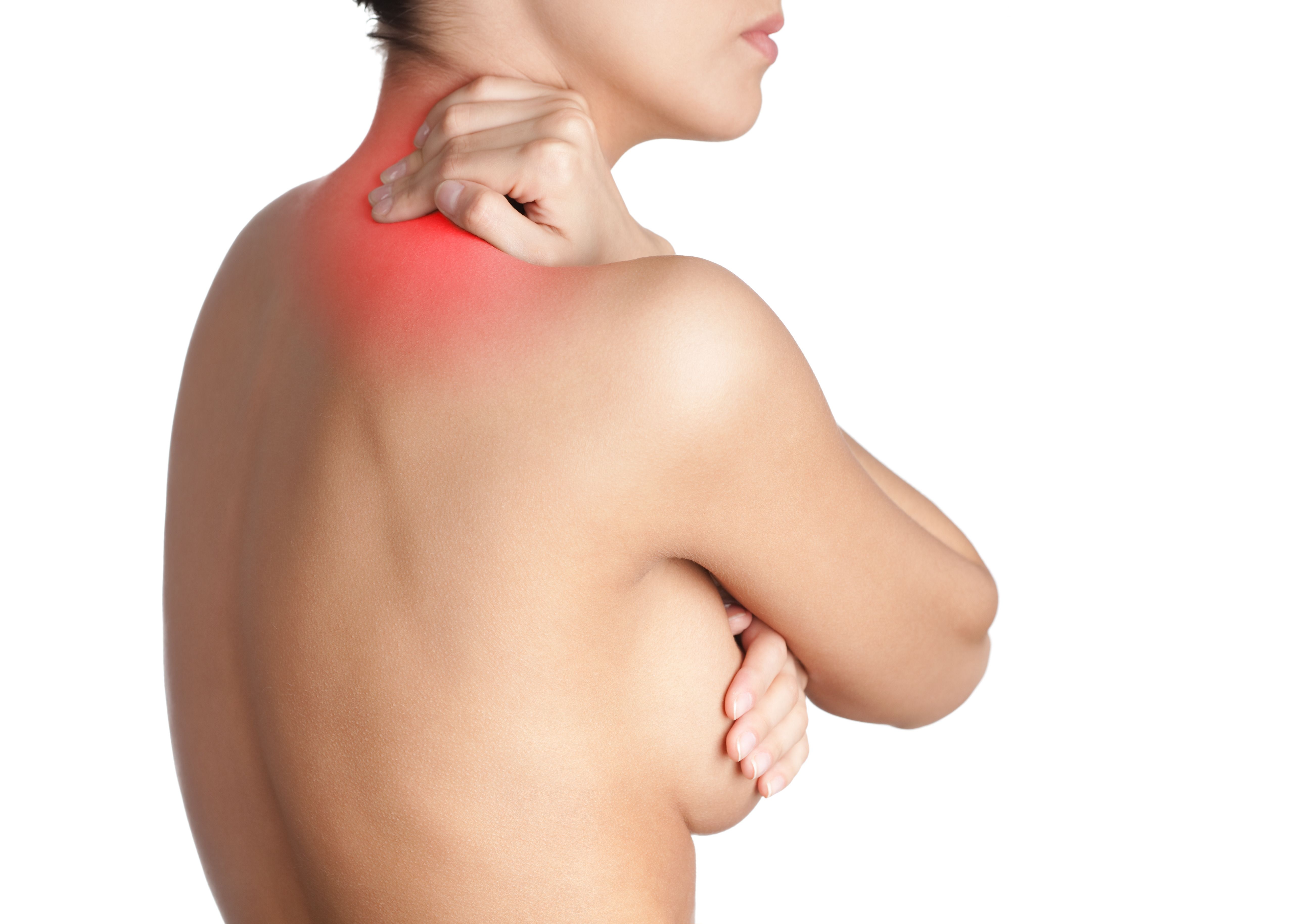 Who is a Good Candidate for Reduction?
In general, candidates for breast reduction are those who are unhappy with how large their breasts are. More specifically, breast reduction is appropriate for patients with:
Back, neck, or shoulder pain
Restricted physical activity
Skin irritation and rashes in the breast crease
Sagging, stretched skin, and low-hanging breasts
Additionally, large breasts may affect a patient's confidence and self-image. Reducing the breast size can improve how a patient perceives her body and ultimately increase her self-esteem.
We can ensure the results of your breast reduction not only alleviate pain but are also beautiful and natural-looking.
As with any other breast surgery, patients who are pregnant or breastfeeding or those who intend to become pregnant are not good candidates. Pregnancy and breastfeeding can enlarge the breasts, undoing the results from surgery. Dr. Hardy advises most women to wait to have surgery until they are finished having children.
What Should I Expect during the Procedure?
Consultation
You will first meet with Dr. Hardy for a consultation. He can evaluate the shape and size of your breasts and address your concerns. He will also review your medical history to determine if you are a good candidate. If so, he can begin outlining your treatment plan and discuss your potential results. Please note that we do not participate with insurance and we will not bill insurance for this procedure.
Surgery
The procedure itself may take anywhere from two to five hours to complete, depending on the current and desired size of your breasts. We use general anesthesia for breast reduction, so you will be asleep during surgery.
During the procedure, Dr. Hardy will trim away excess skin, breast tissue, and fat. He can carefully reshape and reposition the breasts to achieve the smaller size you desire.
Recovery
You may need to take one to two weeks off of work to recover from breast reduction surgery. You should avoid bending over and lifting heavy objects for several weeks. Most patients are fully recovered and back to their normal activities within six weeks.
How Can I Benefit from the Results?
It can take several weeks or more for your results to become visible. As the post-surgical swelling subsides, you could notice smaller, perkier breasts. Over the next six months or so, your breasts could continue to change slightly in size and shape, but your final results should be visible in less than a year.
Most patients are pain-free after surgery and many see major improvements in their confidence. When you feel more comfortable and confident in your appearance, you could feel more confident in other areas of your life, too.
Schedule a Consultation Today
If large breasts are causing you physical pain, call Northwest Plastic Surgery Associates at (406) 728-3811 or contact our cosmetic surgery practice online to schedule a consultation. If Dr. Hardy concludes that you are a good candidate for a breast reduction, we can begin planning your life-changing procedure.